Begin Your Journey to Better Health

Chiropractic Care
What if there was a solution that may be able help your back pain without drugs or surgery?

Worker's Compensation Board
Chiropractic Center for Health offers can help with work injuries and workers' compensation here in Calgary AB.

Motor Vehicle Accident
If you need personal care and personal care for your personal injury... look no further than Chiropractic Center for Health.

Massage Therapy
Taking the time for massage therapy can be a useful tool that can help you continue performing at your very best.

Acupuncture
Chiropractic Center for Health offer a wide range of acupuncture care options.

Psychology
Chiropractic Center for Health offers psychological services for a multitude of conditions.

Chiropractor Calgary AB
Welcome to The Chiropractic Center for Health located in Calgary AB. We know as your experienced Calgary AB chiropractors - that you're busy. So, we want to make all your appointments as convenient and beneficial as possible. We do our best to get great results quickly. The Chiropractic Center for Health provides a broad scope of services with an experienced team, and we aim to provide the best care for our patients. We are a multi-disciplinary clinic offering chiropractic care, naturopathic medicine, massage therapy, psychology, acupuncture (IMS and TCM), orthotics, and laser therapy.
We are the oldest and largest multi-disciplinary healthcare clinic in the North Calgary AB area. We strive to be hyper-convenient. Same-day appointments, seven days a week, are usually available. We can often accommodate drop-in visits, although appointments are encouraged to ensure an exceptional patient experience with minimal wait times.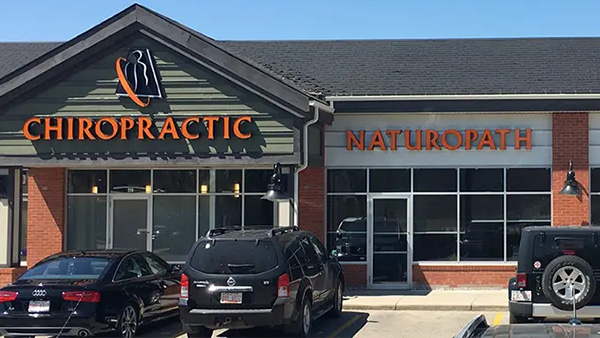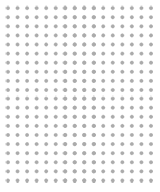 Chiropractic Center for Health
The Chiropractic Center For Health, just minutes west of the Calgary International Airport (YYC) and Deerfoot Trail - on Country Hills Blvd NE, is easily accessible. Ample free parking right at our door and convenient in and out access to our clinic located within the Country Hills Town Centre ensures a stress-free arrival and departure.
Our office culture is patient-centered. Our Calgary AB chiropractors strive to get to know our patients and their families. You are not just another number here. There are no contracts to sign, no hefty deposits to make, no high-pressure sales tactics. Follow our recommendations derived from current clinical research and years of clinical experience to get better faster - or take it one visit at a time. You are always welcome - to arrive guilt-free - regardless of how closely you have followed our recommendations or how long you have been gone.
Why We Became Chiropractors
We became Calgary AB chiropractors because we want to help people get better naturally - without the adverse and devastating side effects sometimes associated with medication or surgery. We honor the body's ability to self-heal and self-regulate itself - by removing the roadblocks that sometimes prevent it from doing so. It is no surprise that there is a growing opioid crisis in the western world.
Many people addicted to opioids are good people who have had their lives shattered because they can no longer get through the day - without using drugs. What started as a bit of a problem - left untreated - became a problem big enough to require addictive pain killers - in an attempt to manage the debilitating effects of pain.
Your Calgary AB chiropractors know that there is a better way. Options include many highly effective yet natural care options like; chiropractic, massage therapy, laser therapy, acupuncture, and prolotherapy.
Our goal is simple. We strive every day to give our patients an experience unlike they have ever had at any healthcare facility. We want to be your natural health care team for life whenever you need us for whatever reason. The Chiropractic Center For Health has an enormous group of caring, highly trained, and talented people waiting to unleash your own body's awe-inspiring healing potential.
We would be honored to be of assistance in allowing you to live the life you want. It's time to get the results that you deserve. Call us now at (403) 226-4433 to schedule an appointment with one of our doctors. Secure a date for an examination and care that is convenient for you. Find out what your pain is trying to tell you before your options become limited to drugs or surgery. We are here to help you - right now.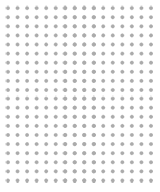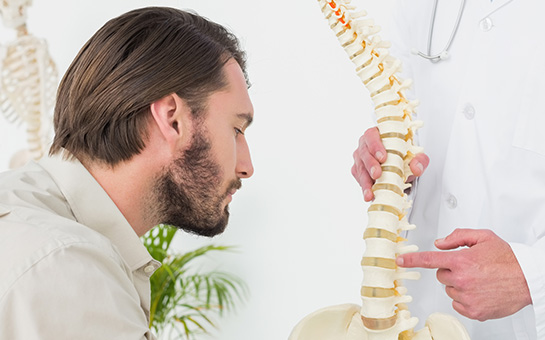 Common Conditions We Help
Our clinicians help a wide variety of conditions at the Chiropractic Center For Health.
Dr. John Scott D.C. is interested in whiplash injuries resulting from car accidents, headaches originating from the neck, and negative postural alterations from computer and smartphone overutilization.
Dr. Ross Jeske D.C. is interested in helping ergonomic injuries such as office and home strains like tech neck. He also excels at helping many common athletic sports injuries, playing competitive soccer and hockey throughout his college days.
Dr. Aaron D'Amico D.C. is a skilled active release therapy ( ART ) practitioner specializing in repetitive strain types of injuries.
Dr. Shaunessy Keita D.C. focuses on pregnancy, infant and child care.
Dr. Matt Hoang D.C. is interested in sports injury, neuromusculoskeletal rehab, and functional movement disorders.
Evelyn, the Chiropractic Center For Health's acupuncturist, has successfully helped various conditions such as anxiety, depression, migraines, and menopausal symptoms.
Our massage therapists utilize various soft tissue techniques, from deep tissue massage, hot stone, and cupping therapies to pregnancy and performance-enhancing athletic massage.
Our clinicians are ready to help.
Common Misconceptions
The biggest misconception about chiropractic we hear in Calgary AB is that chiropractors always try to get you to come back again and again. We don't do that at the Chiropractic Center for Health. Our Calgary AB Chiropractors are pragmatists. We understand that people in Calgary AB lead hectic lifestyles. Our Calgary AB chiropractors know from over 20 years of experience that the enormous demands on a body from computer and smartphone use, as well as a fast-paced lifestyle, are well managed with conservative health care, such as chiropractic, naturopathic medicine, acupuncture, orthotics, cold laser, and massage therapy.
Our patients choose how long they will benefit from the care provided at our clinic, not only from our Calgary AB chiropractors but from all of our clinicians. Once they realize how effective our treatments are in combating the adverse effects of stress, the majority of our patients opt for safe, side-effect-free, natural, and effective care from the Chiropractic Center For Health as part of their healthy lifestyle.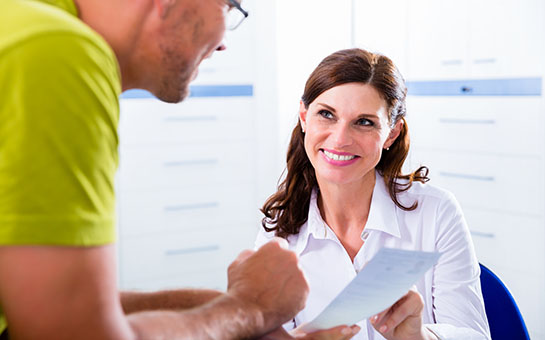 Begin Your Journey to Health in 3 Easy Steps