Begin Your Journey to Better Health

Chiropractic Care
What if there was a solution that may be able help your back pain without drugs or surgery?

Worker's Compensation Board
Chiropractic Center for Health offers can help with work injuries and workers' compensation here in Calgary AB.

Motor Vehicle Accident
If you need personal care and personal care for your personal injury... look no further than Chiropractic Center for Health.

Naturopath Administered IV Therapy
By offering therapeutic doses of nutrients directly to your blood stream, your body is better able to utilize the nutrients.

Massage Therapy
Taking the time for massage therapy can be a useful tool that can help you continue performing at your very best.

Acupuncture
Chiropractic Center for Health offer a wide range of acupuncture care options.

Psychology
Chiropractic Center for Health offers psychological services for a multitude of conditions.

Naturopath Administered PRP Injection
Did you know, that platelets can be harvested from whole blood and used to heal damaged tissues?


Chiropractor Calgary AB
Welcome to Comprehensive Integrated Holistic Care
Welcome to The Chiropractic Center for Health, your destination for holistic healthcare in Calgary AB. We are your experienced chiropractors and holistic healthcare providers, dedicated to providing you with exceptional care that's convenient and effective.
Our Patient-Centered Approach
At The Chiropractic Center for Health, we prioritize your well-being. We offer same-day appointments seven days a week to ensure you receive timely care with minimal wait times. Our patient-centered philosophy means no contracts, no hefty deposits, and no pressure. We base our recommendations on current research and years of experience, helping you recover faster, whether you've been following our advice closely or have been away from care for some time.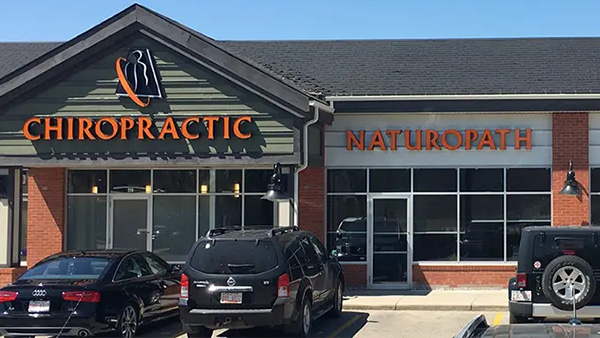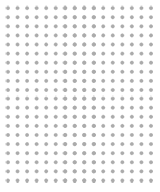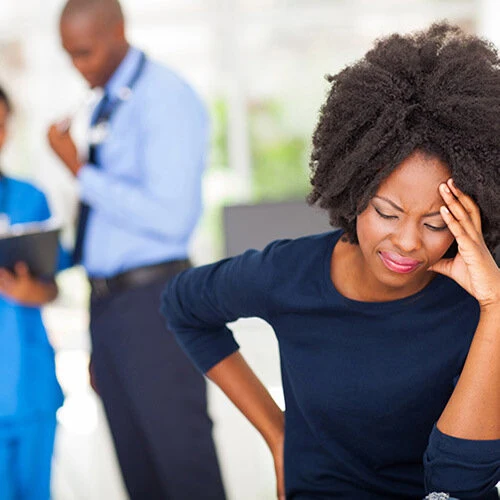 Chiropractic Center for Health
Your Path to Empowered Wellness
Empower yourself with better health. Call us now at (403) 226-4433 to schedule an appointment with one of our doctors or therapists. Secure a convenient date for an examination and personalized care. Discover what your pain is trying to tell you before your options become limited to drugs or surgery. With over 25 years of experience, we understand the demands of modern life and offer safe, side-effect-free, natural, and effective care. Experience the difference of Comprehensive Integrated Holistic Care at The Chiropractic Center for Health.
The Chiropractic Center For Health, conveniently located just a few minutes west of the Calgary International Airport (YYC) and Deerfoot Trail on Country Hills Blvd NE, offers easy accessibility. With ample free parking right at our doorstep and hassle-free in-and-out access to our clinic situated within the Country Hills Town Centre, your arrival and departure are stress-free.

Recovery & Wellness Program
Our program uses Comprehensive Integrated Holistic Care to address physical, mental, and emotional well-being. We educate and empower and help to discover the synergy of various disciplines. We use a preventative focus to address issues before they become chronic. We focus on teaching about Long-Term Wellness and embracing holistic health for a fulfilling life.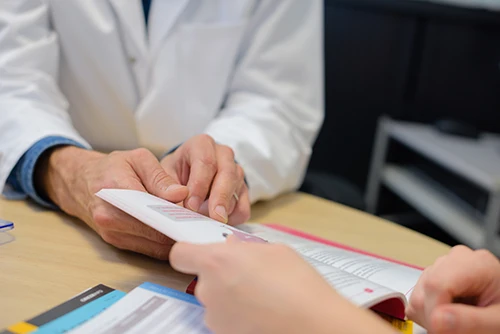 1. Triage (Assessment and Education)

Holistic Assessment: Evaluate physical health and well-being.
Patient Education: Discover the benefits of an Integrated Holistic Wellness Program.
Personalized Plan: Tailored wellness plan addressing specific patient needs and goals.
Benefits: Knowledge empowerment and proactive holistic wellness.
2. Transform (Alignment and Strengthening)

Chiropractic Care: Correct misalignments and optimize spinal and neurological function.
Massage Therapy: Relieve muscle tension and enhance relaxation.
Acupuncture: Improve energy flow and address health concerns.
Prolotherapy: Stimulate tissue healing and reduce pain.
Platelet-Rich Plasma Therapy: Enhance healing and tissue repair.
Cold Laser Therapy: Utilize low-level laser technology for pain relief, inflammation reduction, and tissue regeneration.
Graston Technique: Incorporate specialized instruments to address soft tissue restrictions and improve mobility.
Benefits: Pain prevention, recovery, enhanced mobility, stress reduction, and vitality.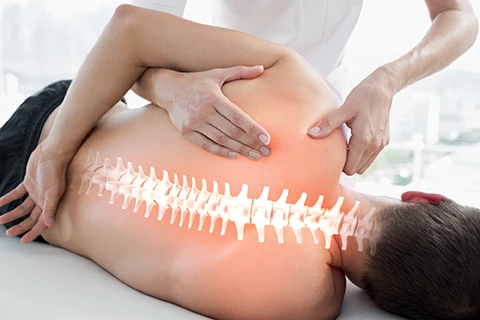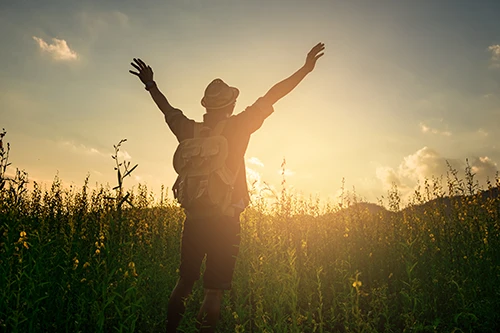 3. Thrive (Wellness and Vitality)

Wellness Checkups: Maintain spinal and neurological health and detect issues early.
Psychology: Support mental well-being and emotional balance.
Naturopathic Medicine: Support natural healing and balance.
IV Therapy: Infuse nutrients for vitality and well-being.
Benefits: Sustained wellness, reduced risk, and a vibrant life.