Acupuncture Services in Calgary AB

Acupuncture is over 4000 years old and is used to treat pain (acute or chronic), decrease stress, helps regulate hormones and can be used to aid fertility. Read this article to learn more about Acupuncture in Calgary AB.
---
How Can Acupuncture Help in Calgary AB?
There are many benefits to acupuncture. These are a few things acupuncture can help with:
Mental & Emotional Health
Muscular Concerns & Pain
Immune Health
Hormone Balancing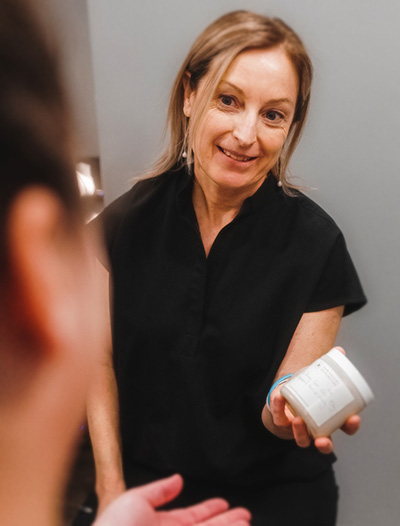 Headaches & Migraines
Fertility & Labor Induction
Pain - back pain, rotator cuff problems, runner's knee, etc.
Musculoskeletal Problems
Sciatica
Facial Rejuvenation Acupuncture - stimulates collagen and reduces fine lines and wrinkles caused by scar tissue
Call Chiropractic Center for Health in Calgary AB at 403-226-4433 today to schedule an appointment.
OFFICE HOURS
---
Monday
9:00am - 7:00pm

---
Tuesday
9:00am - 7:00pm
---
Wednesday
9:00am - 7:00pm
---
Thursday
9:00am - 7:00pm
---
Friday
9:00am - 6:00pm
---
Saturday
9:00am - 4:00pm
---
Sunday
10:00am - 4:00pm