Meet Acupuncturist Melanie Mercer, L.Ac
Melanie Mercer has been practicing Traditional Chinese Medicine for 17 years. Upon completing her degree at The Academy of Classical Sciences she took a special interest in fertility and reproductive health and has worked with many families to assist in healthy pregnancies, deliveries and postpartum recoveries. Having worked so closely creating families, pediatrics has naturally become a welcome part of her practice.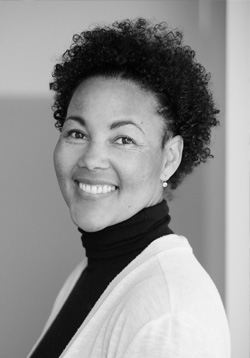 The child of a medical doctor, Melanie has always had an interest in health and wellness. She believes strongly in an integrated approach to healthcare, and is deeply committed to her patient's overall physical and emotional well-being.
Melanie has a thriving general practice in addition to her specialties. Some common treatments include: headaches and migraines, digestive issues, sleep issues, women's health, and anxiety and depression.
OFFICE HOURS
---
Monday
9:00am - 7:00pm

---
Tuesday
9:00am - 7:00pm
---
Wednesday
9:00am - 7:00pm
---
Thursday
9:00am - 7:00pm
---
Friday
9:00am - 6:00pm
---
Saturday
9:00am - 4:00pm
---
Sunday
10:00am - 4:00pm